08 Jun

Consider Planting Native Vegetation In Your Yard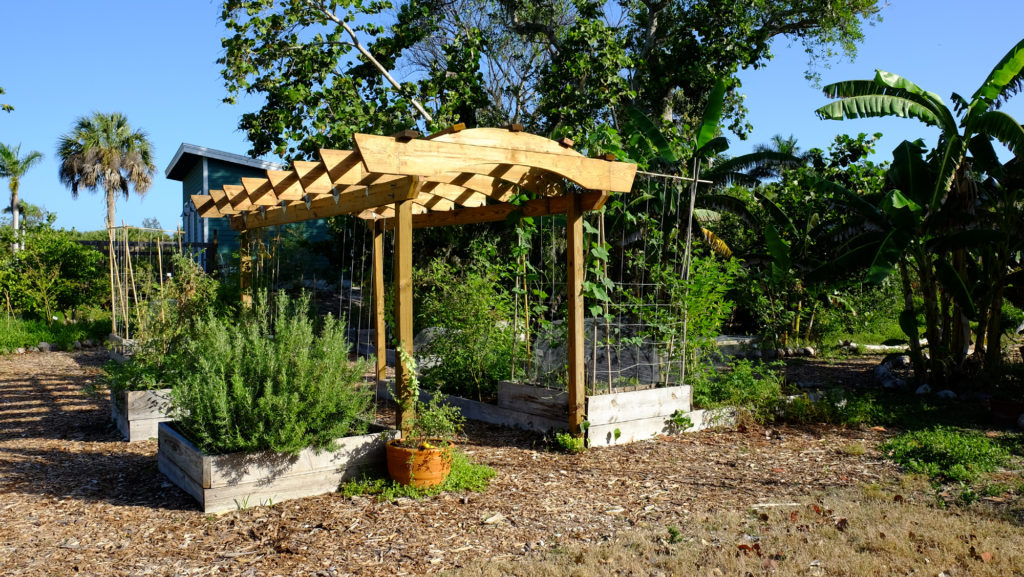 The trees and shrubs of Sanibel are unique to the barrier islands of Southwest Florida. The native vegetation plays an important part in protecting beach and bay property against erosion, as well as provides important wildlife habitat, food, refuge and nesting sites. The grounds of Sanibel City Hall have become a prime example of planting native plants and trees (take a guided tour November to April) and the city's land development code assures the preservation of native vegetation.
Native plants and trees grow undisturbed and are usually in balance with their landscape, says the Sanibel Vegetation Committee. Therefore, the natives in your yard are in balance with available water, soils and light conditions – lessening the need for additional watering, fertilizer or herbicide. Planting native plants can also help to prolong the life of your garden by reducing time spent working and expensive replanting of areas.
Planning a native landscape in your yard can be a fun, educational and creative experience. Your yard becomes a 'canvas' as you determine which native plants create the desired color and texture that fit your aesthetic desires as the 'artist.'
If you want to:
encourage birds, butterflies and other wildlife in your backyard
contribute to better water quality in our local waterbodies
help fight the spread of invasive plants on our wild lands
conserve drinking water supplies
You should visit the Sanibel Captiva Conservation Native Landscapes and Garden Center. Take a stroll through their demonstration gardens to gain inspiration for your own property or get answers to your plant questions from one of the expert staff.
SCCF Native Landscapes & Garden Center
Bailey Homestead Preserve
1300 Periwinkle Way
239-472-1932