13 Jul

Buyers From The North Drive Florida To Top of Fastest-Growing Luxury Markets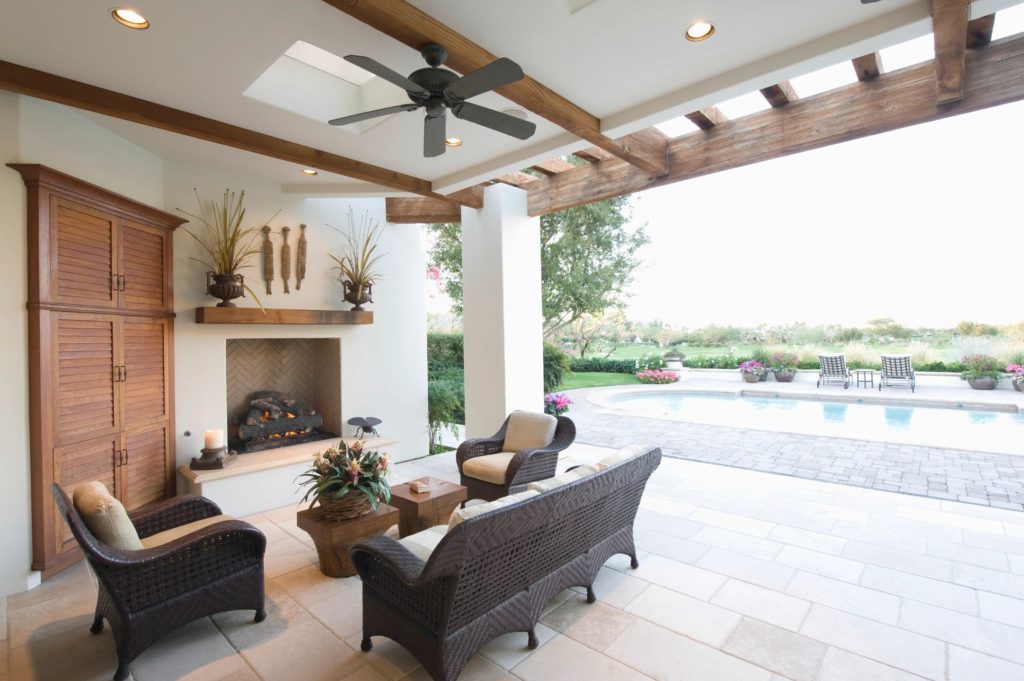 Interest from prospective home buyers in Northern states have propelled two Florida counties – Sarasota and Collier — to the top of the nation's fastest-growing luxury housing markets, according to the May 2018 Luxury Home Index from realtor.com®.
In May, the top 5 percent most expensive home prices in Sarasota (North Port) and Collier (East Naples) counties grew 19 and 14 percent, respectively. Additionally, Broward County, Fla. — home to Fort Lauderdale and ranked No. 19 on the list – grew 9 percent year-over-year. Much of this growth is attributed to increased interest from buyers located in New York, Boston and Chicago – markets where, in many cases, luxury prices have stalled, according to realtor.com® search data.
"Luxury prices in the Sunshine State are rising quickly as buyers from places like New York, Boston, and Chicago get wind that there is a better bang for their buck available down South," said Javier Vivas, director of economic research for realtor.com®. "Meanwhile, we are seeing signs of a luxury market glut in many established markets, which is in some cases leading to spillover demand for their less pricey neighbors."
It's true. Florida is a beautiful place to call home, especially the islands of Sanibel and Captiva. Contact us to start your luxury home search. We have the expertise to guide you through the market for an enjoyable island home purchase or sale.
May 2018 Top 10 Fastest Growing Luxury Markets
Market (Local County Seat)
Luxury Price (Top 5%) – % Change Year- over-Year
Sarasota County (Sarasota)
$993,000 – 19.1%
Queens County (Queens, N.Y.)
$1,240,000 – 15.1%
Collier, County (East Naples)
$1,651,000 – 13.7%
Douglas County (Castle Rock, Colo.)
$919,000 – 13.1%
San Mateo County (Redwood City, Calif.)
$3,496,000 – 13.0%
King County (Seattle)
$1,486,000 – 12.8%
Marin County (San Rafael, Calif.)
$3,220,000 – 12.5%
Snohomish County (Everett, Wash.)
$790,000 – 12.4%
Hudson County (Jersey City, N.J.)
$1,306,000 – 12.1%
Santa Clara County (San Jose, Calif.)
$2,744,000 – 11.9%
Source: Realtor.com® Luxury Home Index with data as of March 2018. The realtor.com®luxury home index is based on a 12-month moving average of sales prices and measures price growth using January 2011 as the base.