02 Aug

Everything's Coming Up Rosies! Rosie's Cafe & Grill is Back in Town!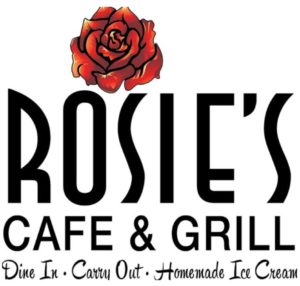 Rosie's Cafe & Grill is located in the Palm Ridge Plaza at 2330 Palm Ridge Rd. (just across from CVS). This hidden gem is a great place to go for Coffee which is ready to go at 7a.m. – and you can begin your day with the local Think Tank group! Come join in the conversation. Breakfast is served from 8a.m. until 11a.m. And Lunch is served from 11a.m. until 3p.m.
Also back at Rosie's is the popular Royal Scoop Ice Cream which is served until 6p.m., so come in for this delicious homemade treat!
Happy Hour runs from 3-6 with Special Prices on Drinks (Wine & Draft), as well as a BBQ Blast during Happy Hour.
Call 239-579-0807, for more info, or stop in and meet and talk with Irving and Joanne, the owners of Rosie's Cafe & Grill.
NOTE: Dinner will be served during High Season.